Il Moscato Saracco
Moscato Saracco is not just a sweet, aromatic white wine; it arouses curiosity, personality, and is the best way to interpret different situations life throws at us. It is perfect for the most important moments, an aperitif whether alone or with friends, and for evenings full of fun.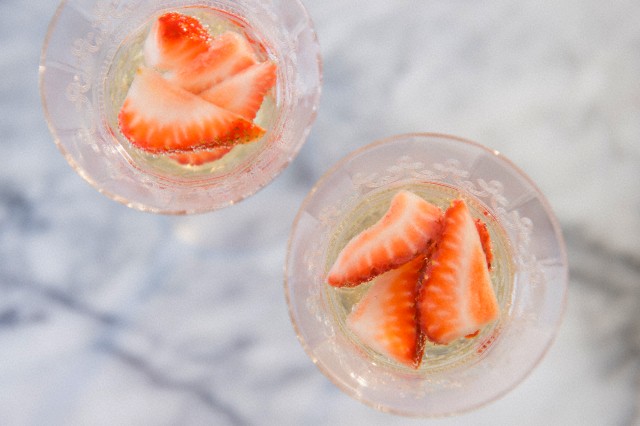 Diving into freshness
The feeing of freshness and sweet liveliness of the bubbles along with a touch of fruit: that is what a Moscato d'Asti cocktail is, giving you the full, light, lasting flavour of the wine combined with delicious peach, banana, strawberry, or any other fruit you choose.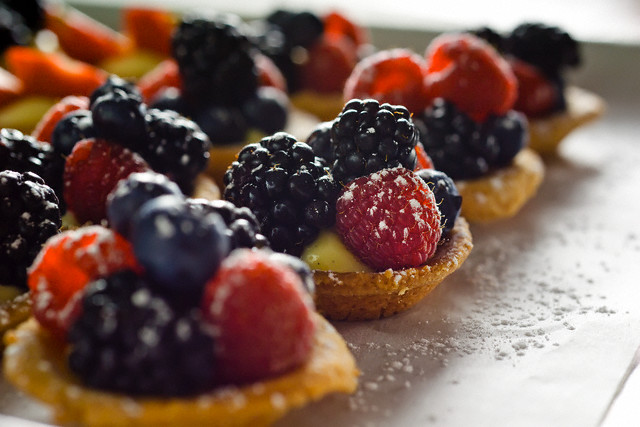 Sweet emotion for the palate
The unique aroma of Moscato d'Asti is exalted by its perfect match: sweets. It is a surprise every time thanks to its aromas of sweetness and freshness which are never taken for granted, and matches ideally with pastries, cakes, fruit tarts, biscuits and ice cream.
Sweet and spicy: a surprising match!
An ongoing discovery to surprise both your mind and your palate. Moscato d'Asti goes with Oriental cuisine: from India to Thailand, travelling across Asia making spicy food more mild, thanks to its low alcohol content. This mingling of flavours makes Moscato Saracco even more special.