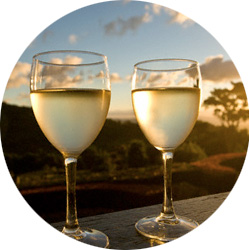 SPECIAL MOMENTS
The best moments of your life, in a flute. Make your event simply perfect with the sweet freshness of Moscato d'Asti Saracco. The ideal toast!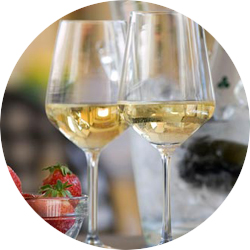 RELAX
Moscato d'Asti is an opportunity to open your mind, and set your imagination free. Relax and experience your emotions in a unique way, with every sip of wine.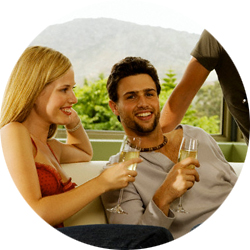 BREAK THE ICE
Moscato d'Asti creates the right balance in company and creates curiosity. Experience a modern take on parties: the bubbles are a constant surprise. Share them with the right people.